Webmaster visited a historical city Matsuyama in Ehime Prefecture.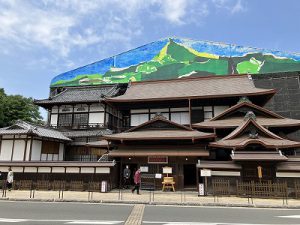 Access: "Itami AP, Osaka (plane 0:45) Matsuyama AP (bus 0:15) Matsuyama @
Shin-osaka (shinkansen 0:50) Okayama (express train 2:45) Matsuyama @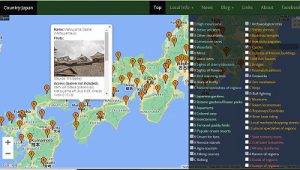 The tram running in the center of the city may be convenient for touristic activities, It costs 180 yen for a ride, and the service is frequent enough. You can sometimes encounter touristic tram called "Botchan-ressha".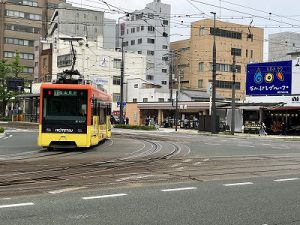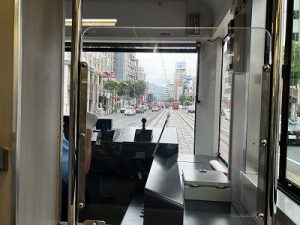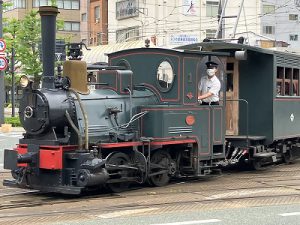 The most famous place in Matsuyama is probably Dogo Onsen hotspring and its township.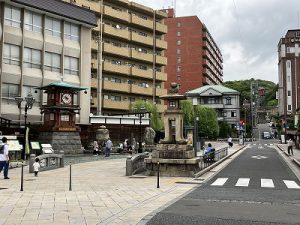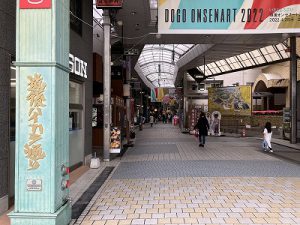 There are three public baths, called Honkan (left), Asuka-no-Yu (right), and Tsubaki-no-Yu, respectively. Webmaster tried all three. When Webmaster visited, Honkan was half-covered for repairs and open to the public partially. .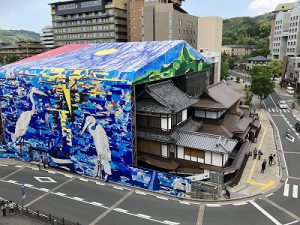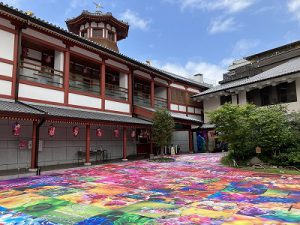 At Asuka-no-Yu, visitors can relax on the upper floor with yukata after bathing (an extra charge is required). A cup of tea and Japanese sweet are served, too.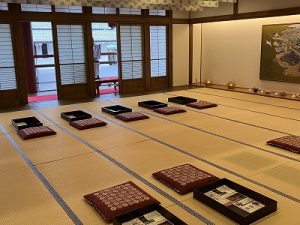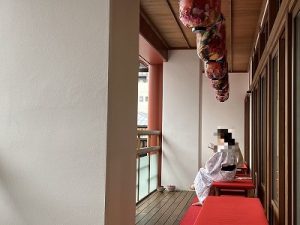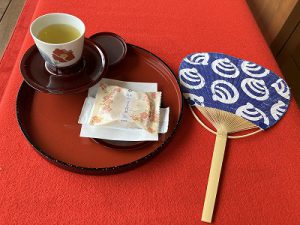 Some esthetic displays also please the visitors.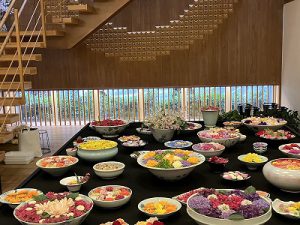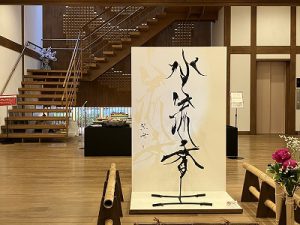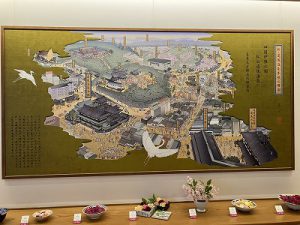 The other famous sightseeing spot is Matsuyama Castle. The main tower is on the top.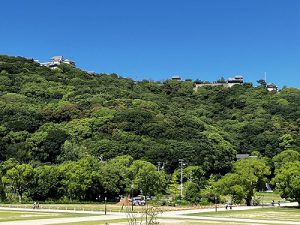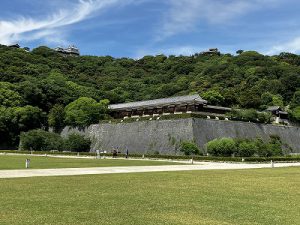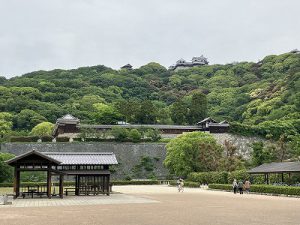 There are four hiking routes leading us to the main tower on the hill. If you don't prefer walking, the ropeway offers you some convenience.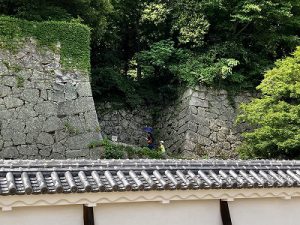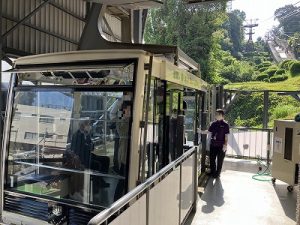 The complex of castle buildings and stone walls on top of the hill.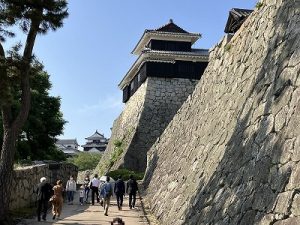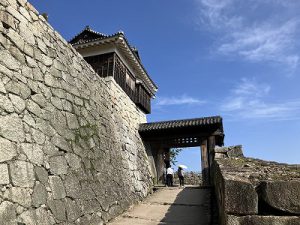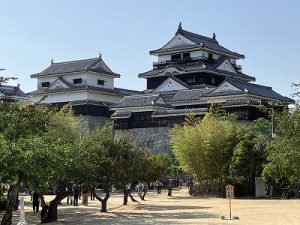 The view of the city. Can you see a Ferris wheel at the center of the city?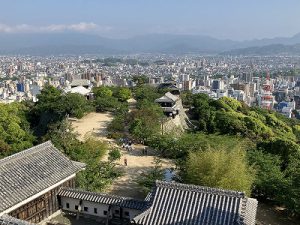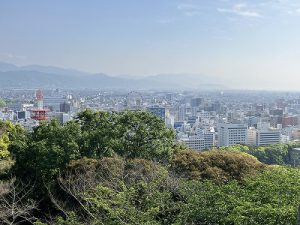 Now, the sight of castle hill from the Ferris wheel.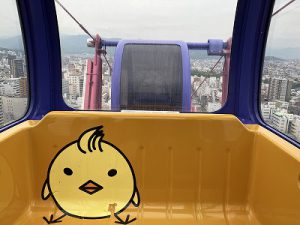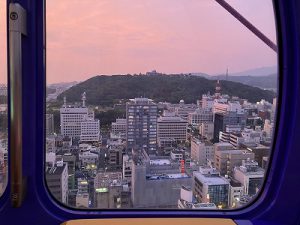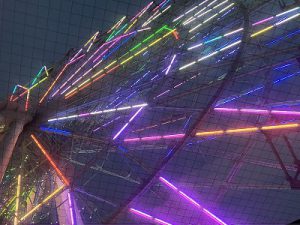 The castle buildings are lighted up at night.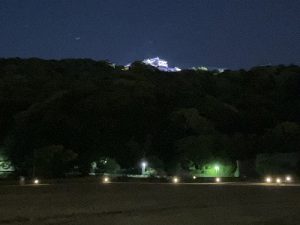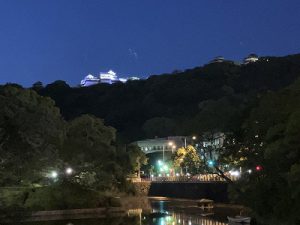 Let me show you some other historical spots although there are many more.
Isaniwa Shrine on top of the stone stairs. When Webmaster visited, a marriage ceremony was held.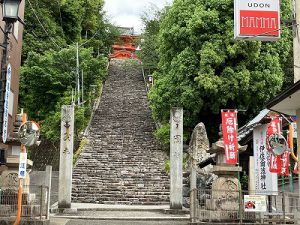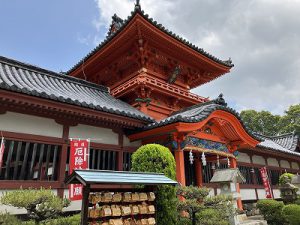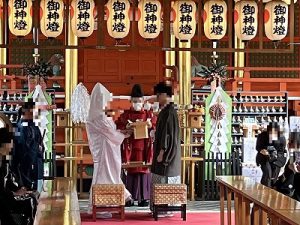 Yuzuki Castle ruin and rebuilt samurai residence with a diorama.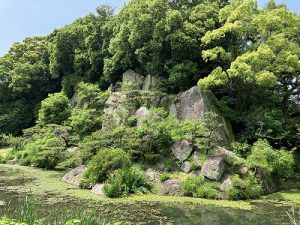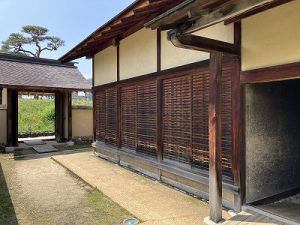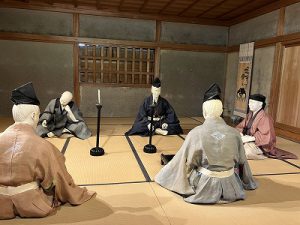 If you like craft beer, don't miss Dogo-bakushukan, a brewpub/restaurant of Dogo Beer Brewery.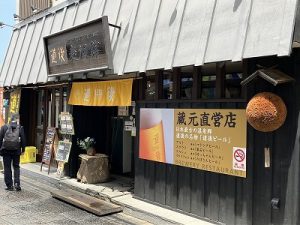 Webmaster took only two grasses of beer, but they offer many other kinds.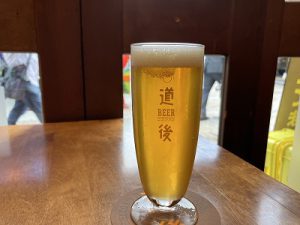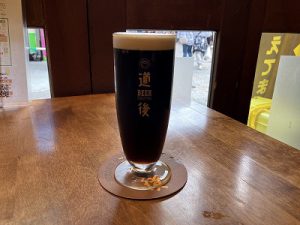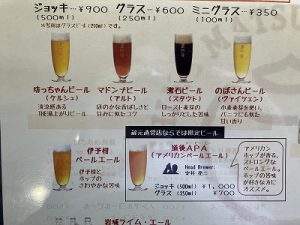 You can also enjoy a stroll along some shopping streets/arcades.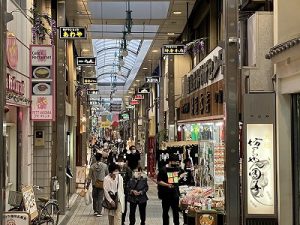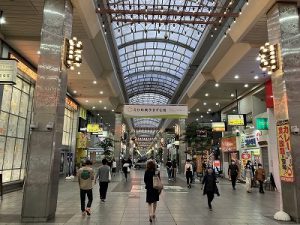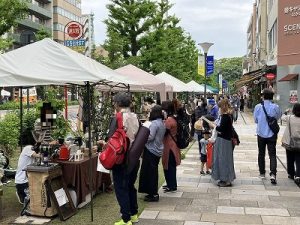 Some local cuisines; Mitsuhama-yaki, a soft ice cream with iyocan-citrus flavor, an Uwajima-taimeshi bowl,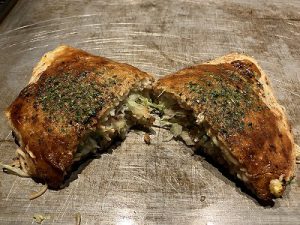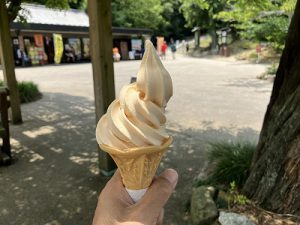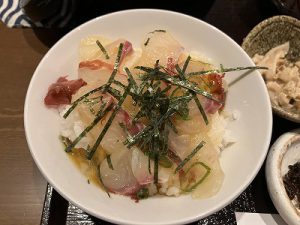 Ehime Prefecture is famous of citrus fruits products. Therefore, there are some shops specialized for such products, such as juice, jerry, jam, vinegar, dry fruits, cake, etc. It's full of orange color.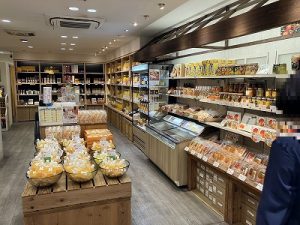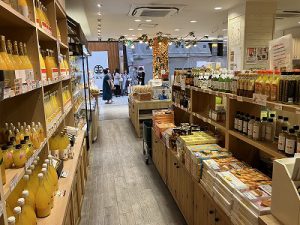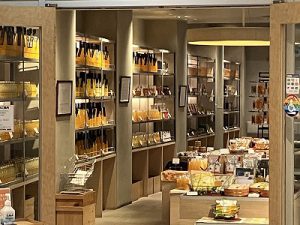 Webmaster took "Demon Slayer: Kimetsu-no-Yaiba" decorated aircraft on his return flight by chance.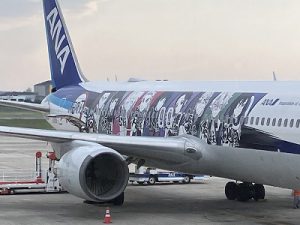 End.