Latest News
Click
here
to show all news.
Ad
Information Maps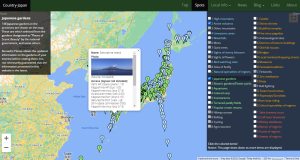 Various tourist spots are presented by category. Click the colored items on the list to display the corresponding spots. Then, ...
Show map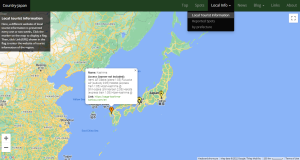 Websites of local tourist information are presented here. The newly added is shown in orange. Click each marker on the ...
Show map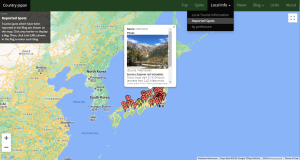 Tourist spots which have been reported in the Blog are shown on the map. Click any marker to display a ...
Show map
Latest Blogs
Click
here
to show all blogs.