Webmaster visited the brewery pub/restaurant of craft beer brewery Gotenba Kogen Beer (GKB) in Shizuoka Prefecture.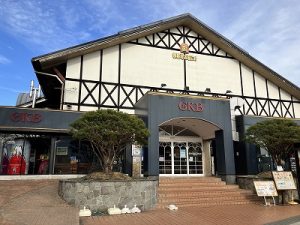 Access: Tokyo (shinkansen 0:50) Mishima (courtesy bus 0:35) @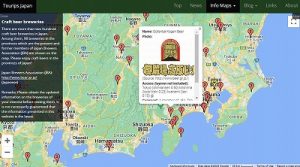 There are courtesy bus services from Mishima Station and Gotenba Station. Webmaster took it from Mishima.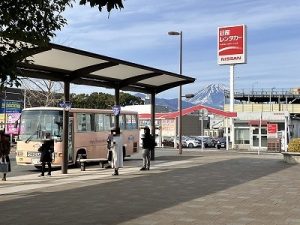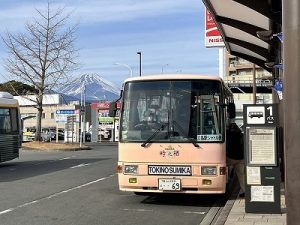 The view of Mt. Fuji welcomes us.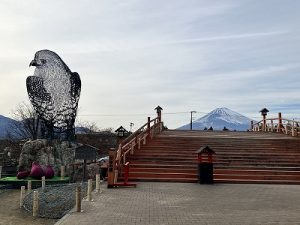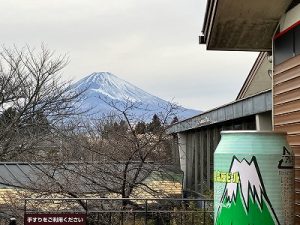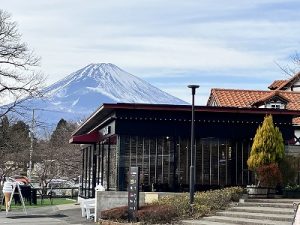 In fact GKB is an amusement complex. There are not only brewery pub/restaurants, but also winery, shops, spas, aquarium of gold fish, promenade, hotel, camping facilities and etc.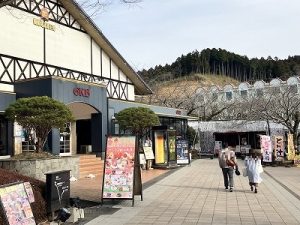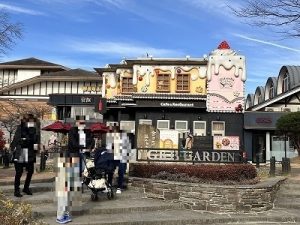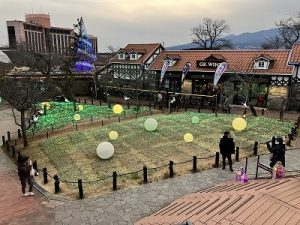 Webmaster chose Mugibatake buffet restaurant for enjoying craft beer. It cost 3,300yen for adult including food and drink.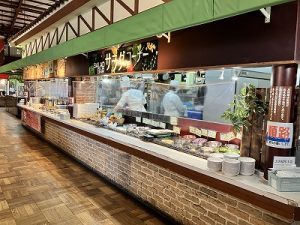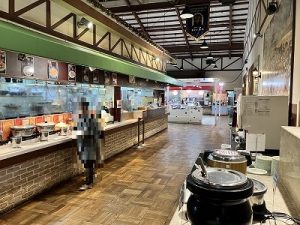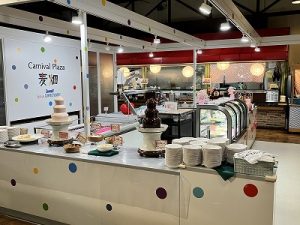 As Webmaster entered the restaurant at three thirty in the afternoon, I was almost unique guest of the restaurant at that time.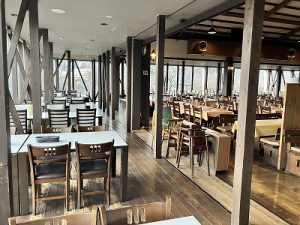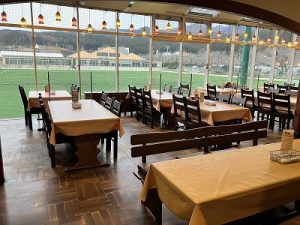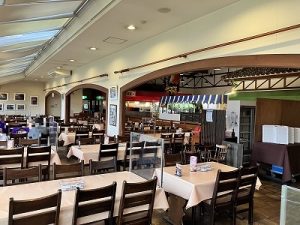 Mt. Fuji is seen from the table.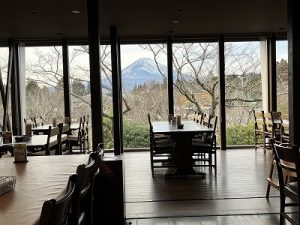 Of course, Webmaster tried craft beer. There are four kinds available, plus one type of red wine. Take out a glass from refrigerator. Then, set and press the "start" button.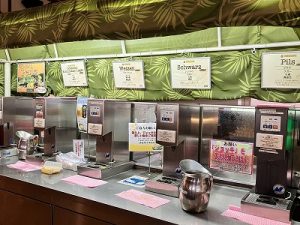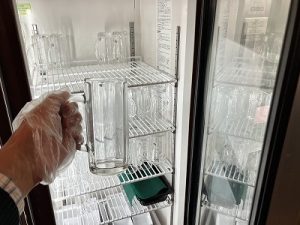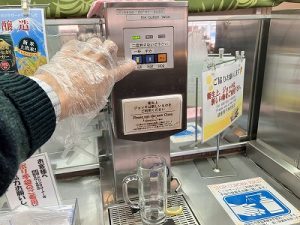 My glass was filled with beer.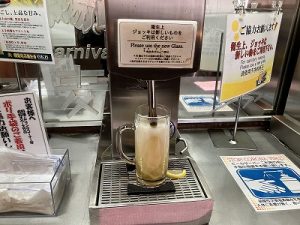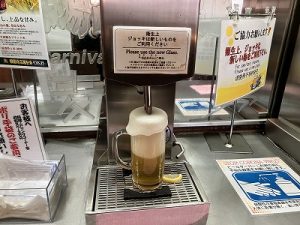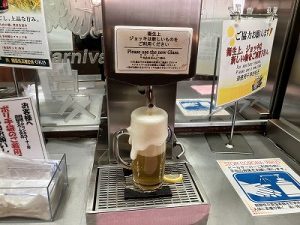 Same again with stout beer.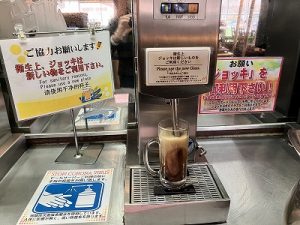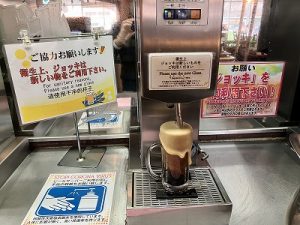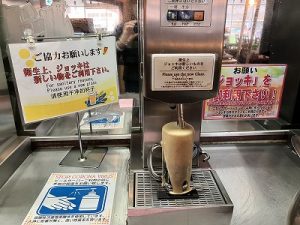 Then, the party started. Webmaster took four glasses at all.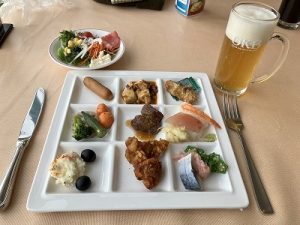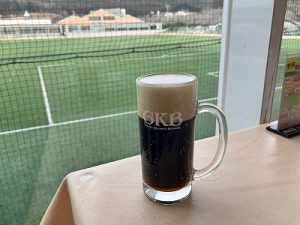 The craft beer is available at the shop, too.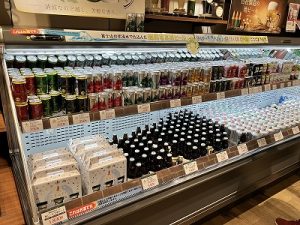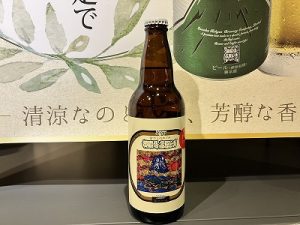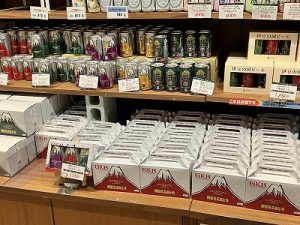 When Webmaster went out of the restaurant, illuminations have been started and visitors are strolling outside.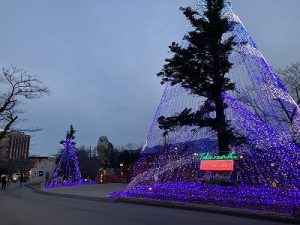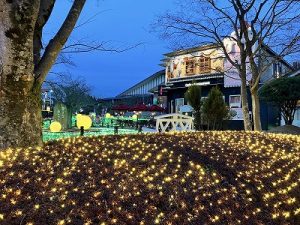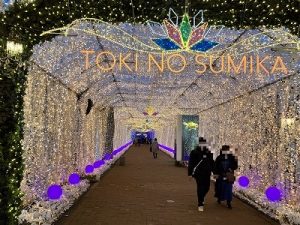 Webmaster took the courtesy bus again to the railway station for going home.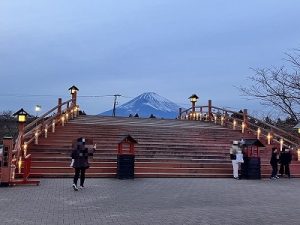 End.