Webmaster visited Kamikochi where one can enjoy pure nature and alpine view.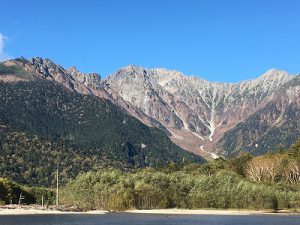 Official website of Kamikochi
Access: Tokyo (local train 0:14) Shinjuku (express train 2:40) Matsumoto (local train 0:31) Shin-shimashima (bus 1:00) @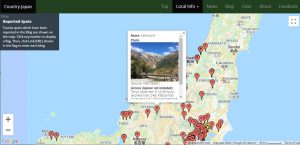 Kappa-bashi Bridge, which is only 6-minute walk from the bus terminal, and the view from the bridge.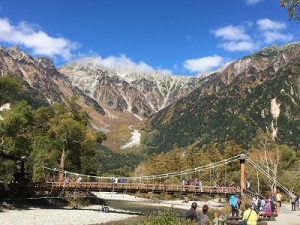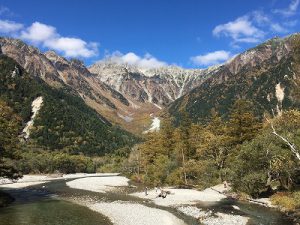 Kappa-bashi Bridge at the dawn on the other day. Many hikers had already started to walk to their destination.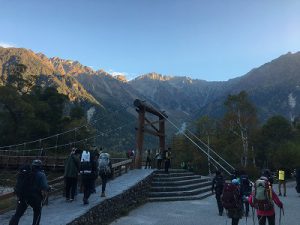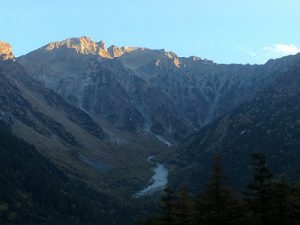 Some hikers were walking up along Azusa River. The water is very very pure.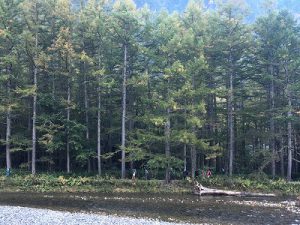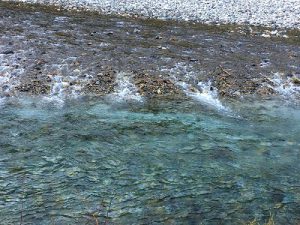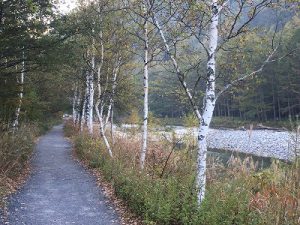 Some mountain views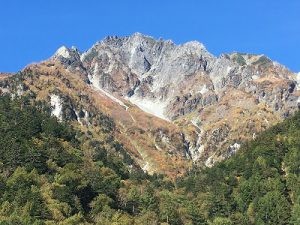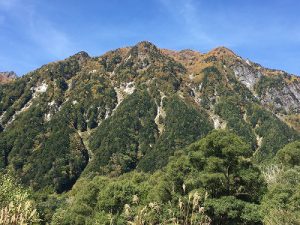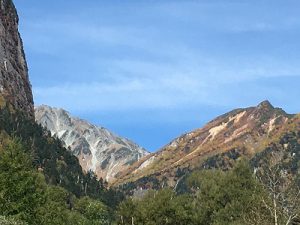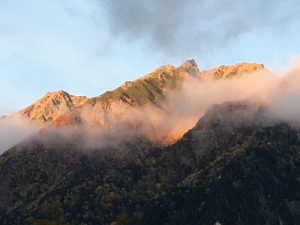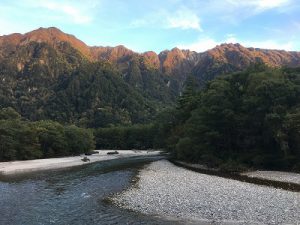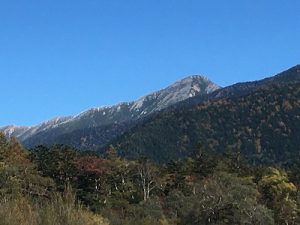 Visitors can frequently encounter wild Japanese monkeys strolling.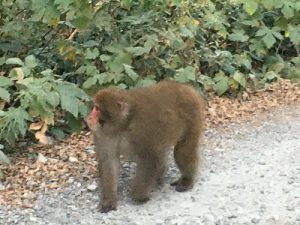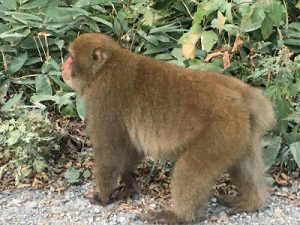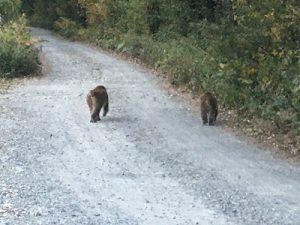 The footprints of the monkey on sands.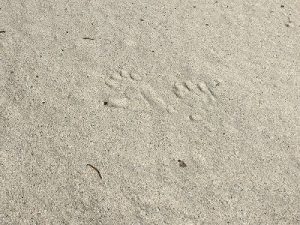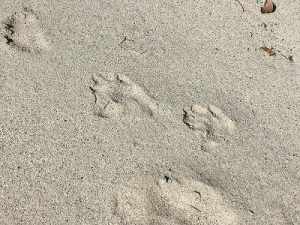 The view of Mt. Hotaka from Taisho-ike Pond. The pond was created by dammed with lava erupted from Yakedake Volcano in 1915.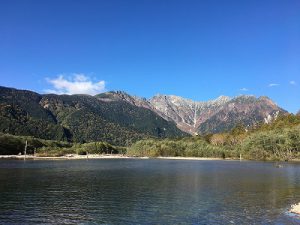 Yakedake Volcano at the dawn and in the day time.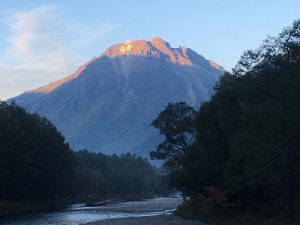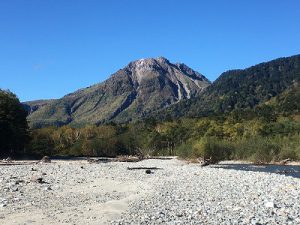 End.